Album
Phil Rudd has concluded a worldwide marketing and distribution deal with Wave 365 Media.
Head Job will now be re-released on PRM throughout the World in partnership with Wave 365 Media and SPV.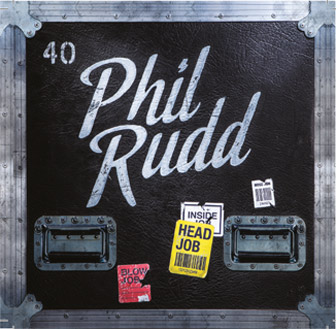 UK & EIRE
GERMANY, AUSTRIA & SWITZERLAND
INTERNATIONAL ORDERS can be SUPPLIED NOW by e-mail to : info(at)wave365media.com
Amazon supplies only a limited number of EU countries.